The student democracy shall represent the opinions and needs of students at all levels. It shall assist student-elected representatives on boards, councils and committees.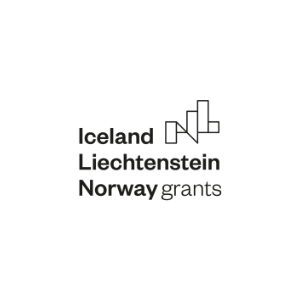 Iceland Liechtenstein Norway
The European Economic Area (EEA) and Norway Grants represent the contribution of Iceland, Liechtenstein and Norway to reducing economic and social disparities in the European Economic Area and to strengthening bilateral relations with the 15 beneficiary countries in Eastern and Southern Europe and the Baltic states. READ MORE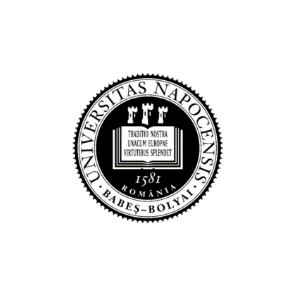 Babes Bolyai University Romania
Babeș-Bolyai University has become in time an emblem of success for Cluj and for the entire country. It is a dynamic and constructive institution well integrated into society and oriented towards future, a future which it can design, prepare and build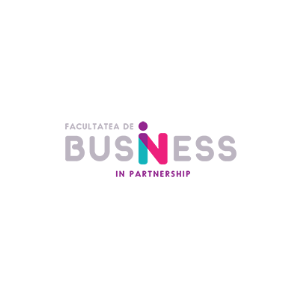 Business of Faculty Romania
The Faculty of Business is part of the Babeș-Bolyai University in Cluj-Napoca, a university with an old tradition that goes beyond the borders of Europe. The Faculty of Business was established in 1992 under the name of Transylvania Business School, with the financial support of the European Union and the organizational contribution of the Rector's Office.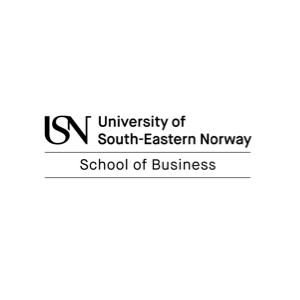 University of South Eastern norway
USN aims to have a regional foundation, and with eight campuses, we have a strong and clear presence in one of Norway's most exciting and dynamic regions. USN was established on 1 January 2016, when Buskerud and Vestfold University College merged with Telemark University College.
Am explorat o cultura cu totul noua, fiind fascinada de nivelul de industrializare si dezvoltare economica ale Norvegiei, mi-am imbunatatit abilitatile de lucru in echipa si de public speaking. De asemenea, cursurile predate mi-au adus cunostinte noi despre democratia in cadrul academic si importanta educatiei culturale.
Am invatat multe despre mine in primul rand, am invatat ca iesirea din zona de comfort are doar avantaje. Am descoperit cultura nordicilor si chiar multe lucruri interesante despre tara lor. Am aflat cum decurge procesul educational la ei si cum sunt implicati studentii in acest proces.
The most important point is the "Cultural awareness", being aware of the differences between the different cultures. This is the core of all the aspects dealt with. There is a need to be aware of cultural differences and to formulate a strategy and build a shared culture/identity based on these different cultures.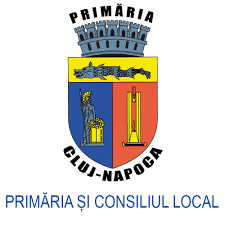 Primaria Cluj Napoca

TechnipFMC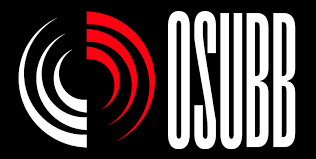 OSUBB
Project manager – Romania
Traian Ionut Luca
tel: 0040 264 599170
email: traian.luca@ubbcluj.ro
Faculty of Business
Horea Street, no. 7, Cluj Napoca, Romania

Project manager – Norway
Eivind Arne Fauskanger
tel: 0047 31 008070
email: Eivind.Fauskanger@usn.no
USN Campus Komberg
Hasbergsvei Street, no. 36, Kongsberg, Norway
This website was developed under the framework of SUBFLY STUDENT DEMOCRACY Project founded by EEA Grants 2014-2021 under the contract 19-COP-0042. This website was realized with financial support of the EEA Financial Mechanism 2014-2021. Its content (text, photos, videos) does not reflect the official opinion of the Program Operator, the National Contact Point and the Financial Mechanism Office. Responsibility for the information and views expressed therein lies entirely with the author(s).